The Leading Choice for Wedding Limos in Canton
---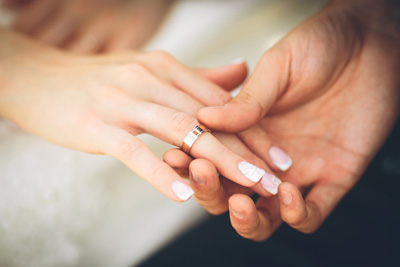 It has been our biggest pleasure to have been providing the very finest luxury transportation (both limo buses and limos) for Canton area weddings for years now. We've built our name and reputation upon providing complete and attentive transportation services. With our stylish fleet loaded with all of today's popular features, combined with the most professional service and the lowest prices in the area, we strive to exceed your expectations.
Our company prides itself on giving each customer individual attention, and catering to their specific needs. We have helped a wide variety of our clients add a touch of class to many weddings. Our top luxury limos are specifically tailored to your requirements. Offering the newest and finest limousines available, our business is founded on the mission to provide affordable, quality service in a climate of honesty and trust. We invite you to take a ride with us and allow us to demonstrate our capabilities - we look forward to serving you!
---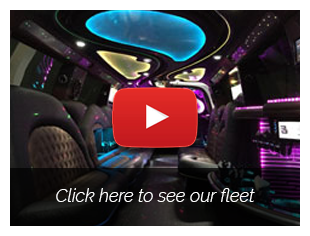 "For our wedding, we simply had to have a limo bus. It had to be nice, and it had to be modern. Top Limo service met the criteria there. It was only a big added bonus to find out how affordable they were, and just how serious they are about providing the best experience possible. That means a lot. Especially on a wedding day where stress can be at it's highest. If you're looking for a limo or bus on your wedding, Top Limo will be your first and last stop!"

- Roberto F.
---
Canton's top wedding limousines
Canton certainly has no shortage of beautiful venues for your wedding ceremony and reception! There's also plenty of vendors to cover all your needs from food to linens and everything in between. But when it comes to the transportation, you can't top Top Luxury Limo! We have the finest fleet of limousines and buses in the region, and we have the best prices on wedding services. We'll make sure you have a perfect day.
Promptness is of the utmost importance for weddings and we'll never leave you hanging. Our drivers strive to arrive early so that even in the event of unforeseen circumstances like road closures or heavy traffic they'll arrive in a timely manner. We truly care about our clients and want to make sure everything goes perfectly, that's why we've become Canton's most trusted limo company.
Here's some of our luxury vehicles:
---
Top Luxury Limo is the smartest choice for your luxury transportation provider because here, we are committed to providing a night of hassle-free fun and excitement for you. For these and other transportation services, contact us today or request an online quote!