Southfield's favorite
---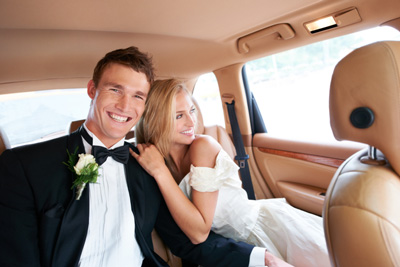 When it comes to having the finest limo for your wedding, Top Luxury Limo should be your first and only call. We've built our name and reputation upon providing complete and attentive transportation services. With our stylish fleet loaded with all of today's popular features, combined with the most professional service and the lowest prices in the area, we strive to exceed your expectations.
Our company prides itself on giving each customer individual attention, and catering to their specific needs. We have helped a wide variety of our clients add a touch of class to many weddings. Our top luxury limos are specifically tailored to your requirements. Offering the newest and finest limousines available, our business is founded on the mission to provide affordable, quality service in a climate of honesty and trust. We invite you to take a ride with us and allow us to demonstrate our capabilities - we look forward to serving you!
---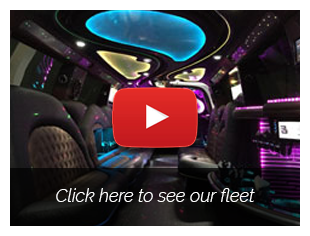 "My wedding day was pretty awesome. However, because of Top Limo Service, it was better than I could have imagined. They showed up a couple of minutes early, helped me into the limousine and even stopped at a liquor store for my bridal party to grab some extra liquor from. The chauffeur gave suggestions for photo locations in Detroit too!"

- Stefanie T.
---
The Elegant Choice
Not just any limo will do for your wedding, and when not just any limo will do, only a Top Luxury limo will do! We have the very finest limos when the very best in luxury feature. Clean interiors with leather seats, mood lights, and different players so you can enjoy your favorite music and movies. Many couples opt for limo buses as they're easier to board than a lower rider limo for the bride and bridesmaids in long gowns.
We've been in the business for years and we know what it takes to make big events go smoothly. Prompt arrivals, professional drivers, and clean vehicles are just the beginning. We have the most dedicated customer service and best prices in Michigan. Call us today to reserve your Southfield wedding limo.
Choose from our luxury vehicles:
---
Top Luxury Limo is the smartest choice for your luxury transportation provider because here, we are committed to providing a night of hassle-free fun and excitement for you. For these and other transportation services, contact us today or request an online quote!